Clinical Services
- CBC
- Biochemical
- Serological
- Immunological
- Hormonal
- Bacteriological
- Genetic
- Andrological
Ultrasound
- Gynecological transvaginal and transabdominal ultrasound
- Obstetric ultrasound
- Umbilical and Middle cerebral Artery Doppler Studies
- Ultrasound of Mammary glands
- Prostate ultrasound
- Ultrasound of Thyroid Gland
- Abdominal ultrasound
- Urinary System ultrasound
- Target Ultrasound
- Echohysterosalpingoscopy
3D/4D obstetric ultrasonography (Voluson 730 Pro)
Ultrasound research of a fetus in real time. Advanced technology in dignosis of intrauterine pathology of a fetus.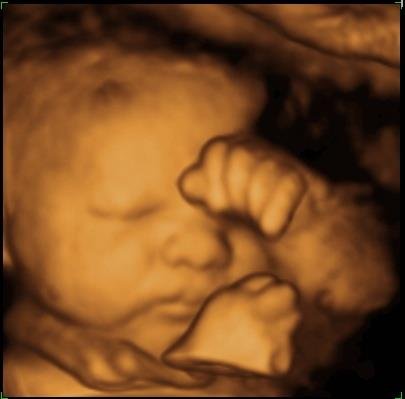 Cardiotocography (apparatus Bionet FC – 1400)
- Biophysical Profile (BPP);
- Non-Stress Testing (NTS)
Colposcopy (apparatus OPTOMIC OP – C2)
Medical diagnostic procedure to examine many premalignant and malignant lesions in the cervix and the tissues of the vagina and vulva.
Electrocardiography